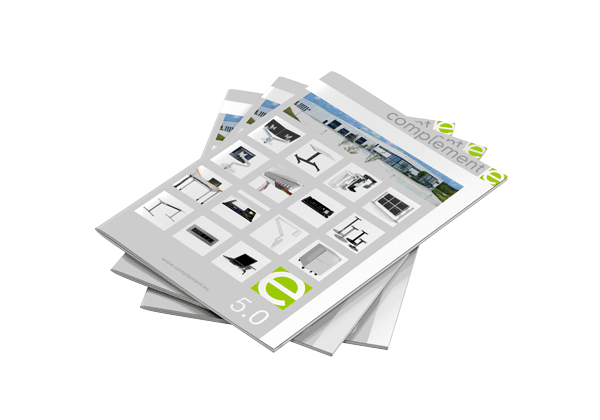 Nyt Complement 5.0 katalog
Det nye Complement 5.0 katalog er nu online. Kataloget kan læses ved at trykke på "Se mere"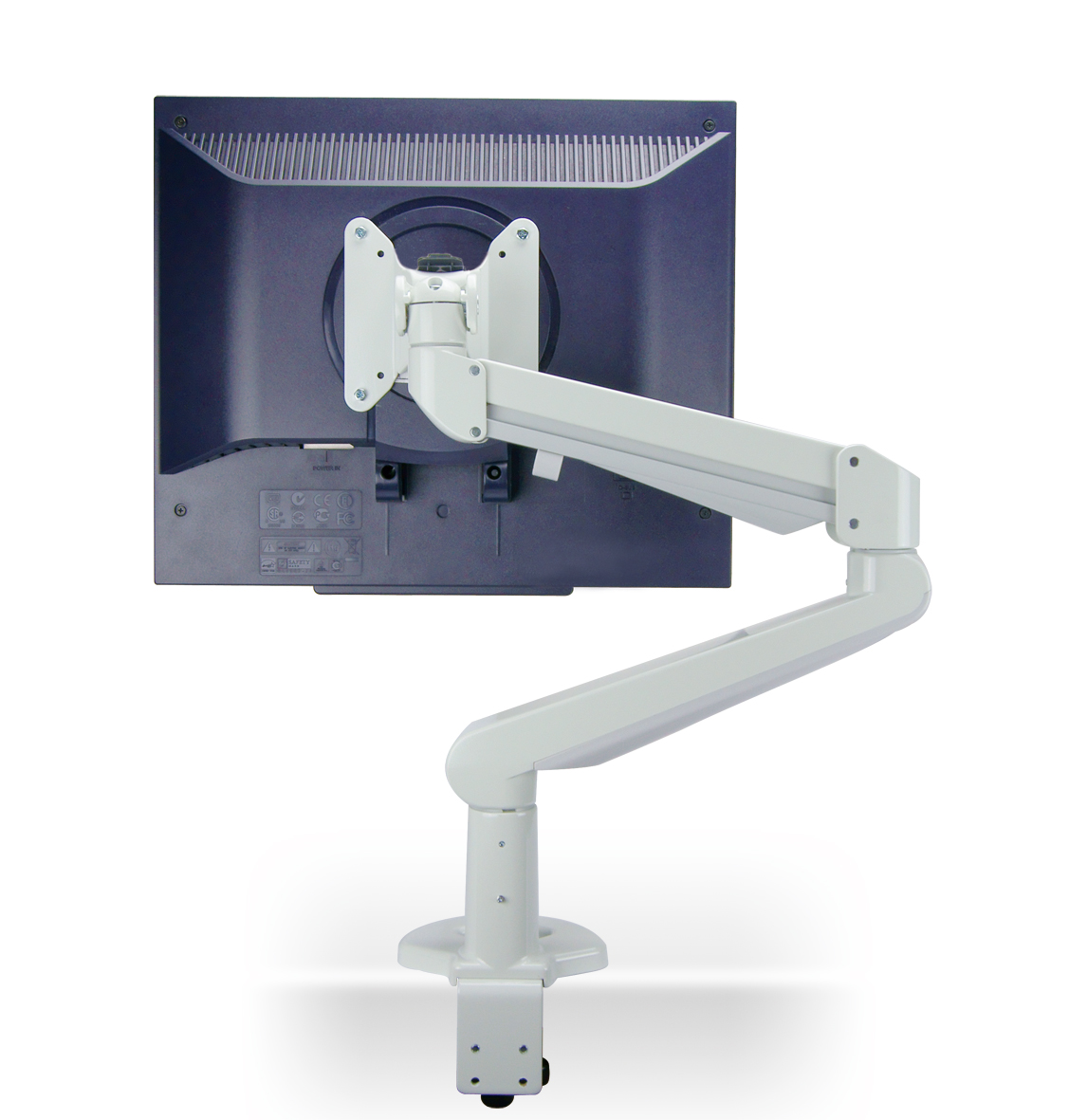 Monitor Arm CPA11W
Enkelt og kompakt design med gasfjeder. Produceret i høj kvalitet. Nem at montere og bruge.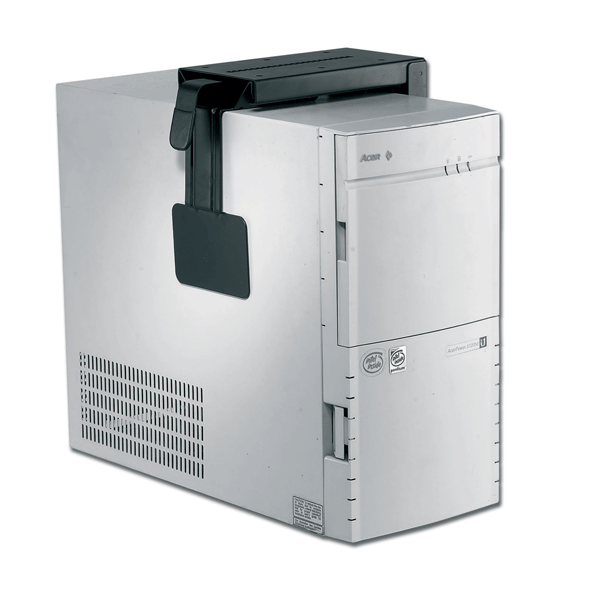 CPU-holder CS-30
Let at montere lodret under bordplade eller på endegavl . Kan betjenes med én hånd. Med trinvis justerbar låseanordning. Justerbar uden værktøj…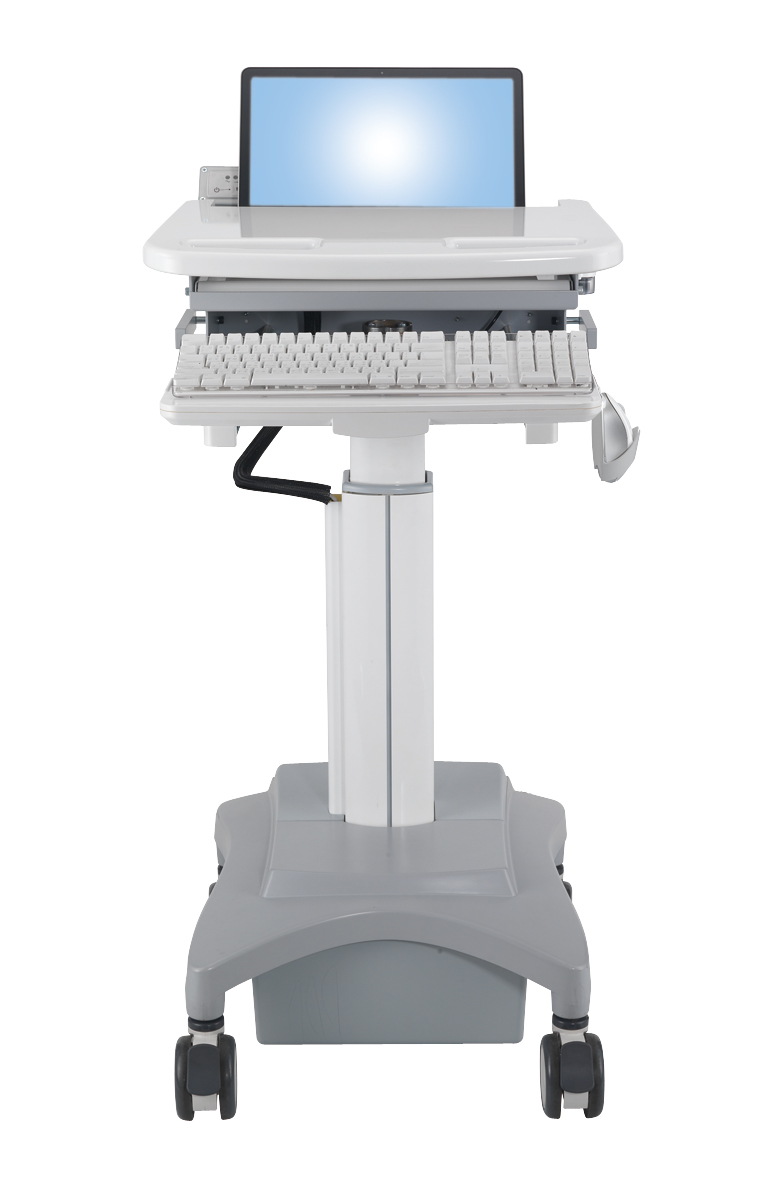 Medical Cart HC-120 – With power 230V
Giver dig mulighed for at have patientens data ved hånden hele tiden, da vognen kan flyttes fra stue til stue. Der er mange anvendelses muligheder med denne vogn.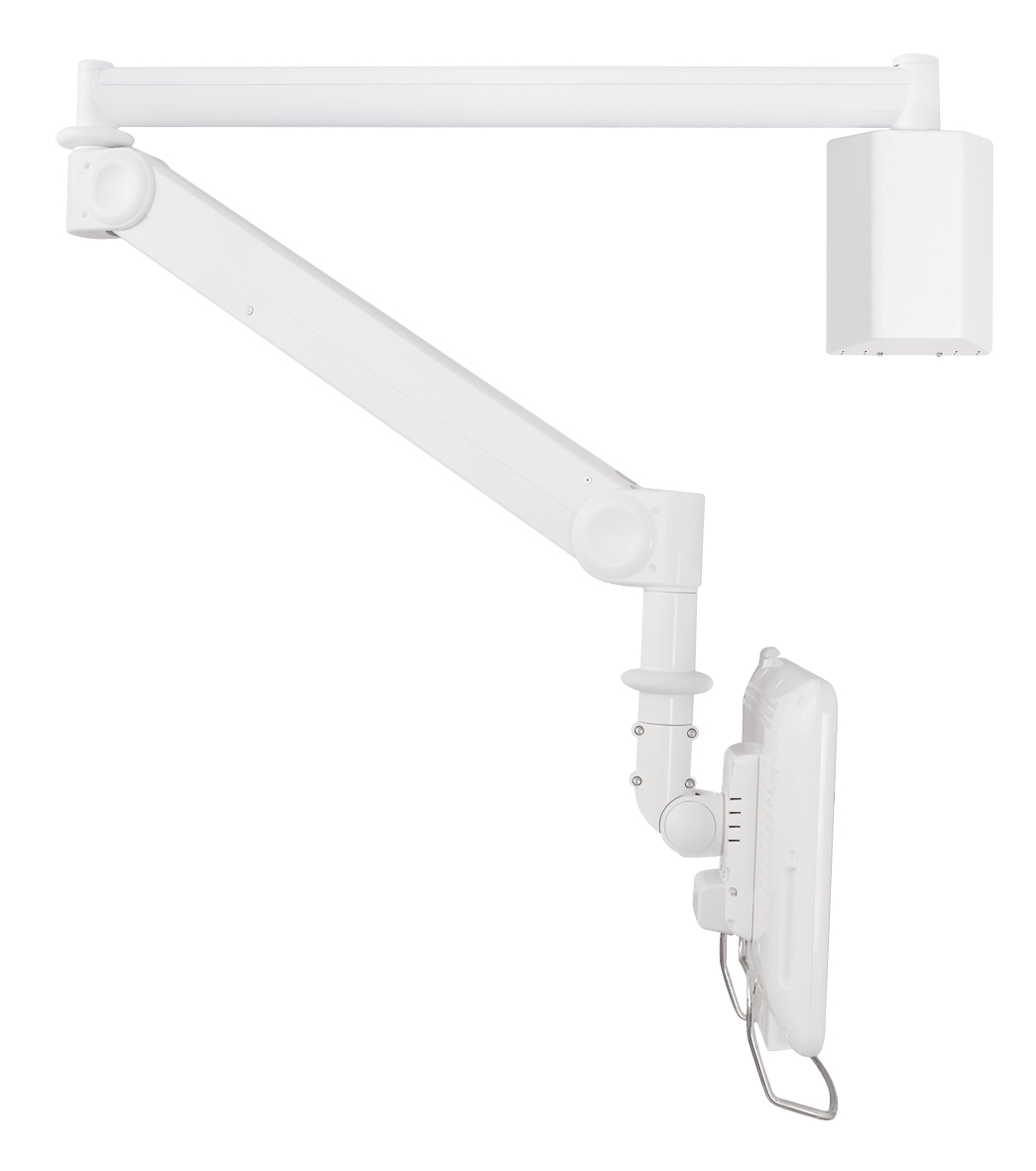 Monitorarm – Hospital HA-305
Complement tilbyder en bred vifte af produkter og innovationer til hospitaler mv. Der hjælper din afdeling til forbedre interaktion og kommunikation mellem både plejepersonale og patienter. Ex. denne Sygehus Arm HA-305
Monitor Arm CPA11W

Monitorarm CPA12

Monitor Arm CPF11

Desk CPU Holder CS 30H – White

CPU-holder CS-30

Medical Cart HC-120 – With power 230V